Class of 2022 Announces North Carolina Sen. Sydney J. Batch '05 as Commencement Speaker
April 26, 2022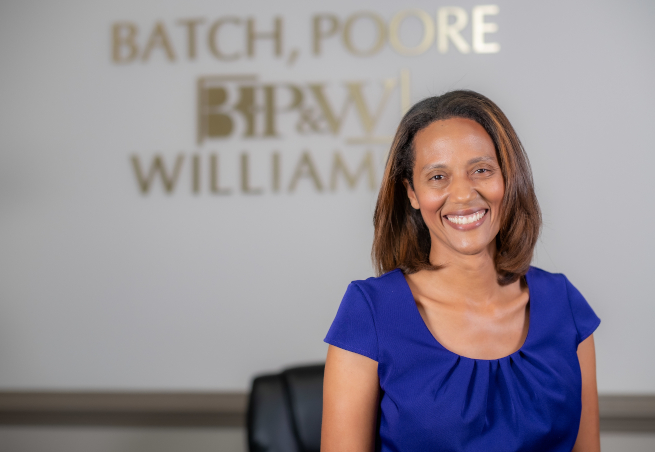 North Carolina Sen. Sydney Batch '05, a triple Tar Heel, will deliver the UNC School of Law Commencement address on May 7, 2022 at Carmichael Arena. Batch was selected by the Student Bar Association (SBA) to address this year's graduating class. UNC School of Law Dean Martin H. Brinkley '92 will preside during the ceremony.
Since graduating from Carolina Law in 2005 with a dual degree in law and social work,Batch has practiced law as a founding partner at Batch, Poore & Williams, PC in Raleigh, N.C. Her primary practice areas are family law and child protective services. She is a certified Child Welfare Specialist.
She is currently a member of the North Carolina General Assembly representing the state's 17th Senate district since 2021. She previously represented the state's 37th House district from 2019 until 2021.
"Senator Sydney Batch is an impactful leader in the state of North Carolina, and the Student Bar Association is truly honored that Senator Batch will be the commencement speaker this year. As a Triple-Tar Heel and an esteemed alumna of Carolina Law herself, Senator Batch certainly knows what it means to be a Tar Heel and what it was like to have been a student that walked the halls of this law school," said Trey Ellis, Class of 2022 and Student Bar Association president. "With a speech being given by a phenomenal woman who carries those perspectives, and with this being Carolina Law's first in-person commencement since the start of the pandemic, the law school and the Class of 2022 are in for a real treat. Words can't describe how excited I am to have her as our commencement speaker."